The latest digital retail displays for products
An interactive digital retail display for the ultimate shopper experience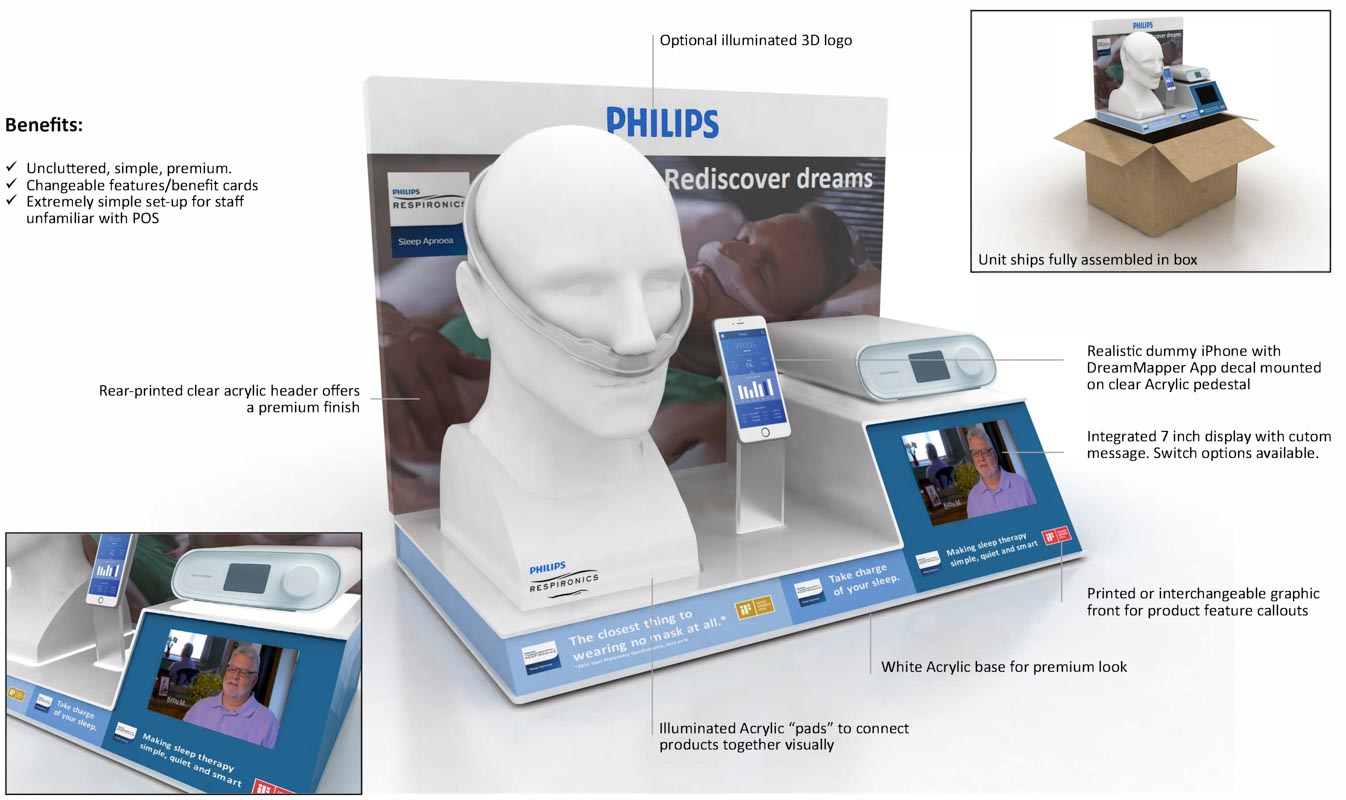 We often get asked about digital retail displays because Genesis Retail Displays is a point of sale design agency that has delivered hundreds of executions over the years for the worlds largest brands. A digital point of sale display can come in various forms from basic digital video screen displays all the way through to interactive touch screens.
A digital display is obviously more expensive than a standard countertop shelf stand but with that comes a whole new level of potential shopper engagement that can help your brand stand out from the rest. You can even include sound and video to create an incredible digital display that is completely interactive and immersive. 
Digital displays are best suited to brands who have good sized budgets and very strong relationships with their retailers to ensure they remain in store for long periods of time to maximise investments. For start up brands it can also be a way to blitz the competition by over-investing in retail shelf space to gain market share quickly & help your product stand out. 
DIGITAL RETAIL DISPlAY TYPES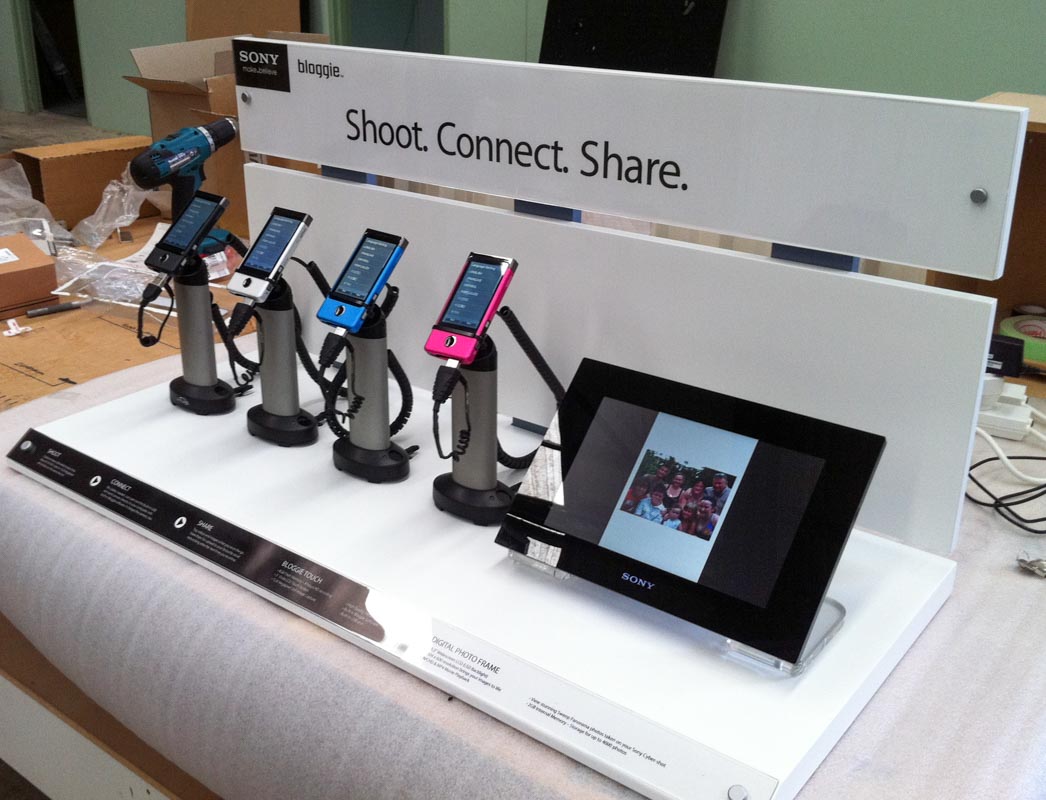 What are the different types of digital retail displays?
Not to be confused with retail pos terminals that are used at cash registers, the digital retail displays that Genesis Retail Displays designs and manufactures are specifically for showcasing product information in retail store environments. We create displays that can suit; 
End cap display areas
Countertop shelf displays
Aisle bay areas
Category aisle end displays

Each one of these can have a mixture of technologies implemented into the design with a mix of light, sound, video and even touch screen functionality. This can create all types of interactive shopping experiences for consumers.
What are the benefits of digital retail displays?
A digital display can showcase video and/or sound as well as interactivity that is pre-programmed into buttons or the display it if has touch screen elements. It means you can enable a shopper to be able to explore your product, touch, feel and even listen to it. 
Your brand can reduce the reliance on retail store staff and let the consumer discover your unique features and benefits with a custom designed display that  of that no other brand has. This can give your brand an advantage on the retail shop floor which can increase purchase conversions & even influence the retail buying team to give you better placement because of the investment in the displays.
We custom design all our displays so they can be used in a variety of locations in different store types whether they are large format retailers, small resellers or boutique shops.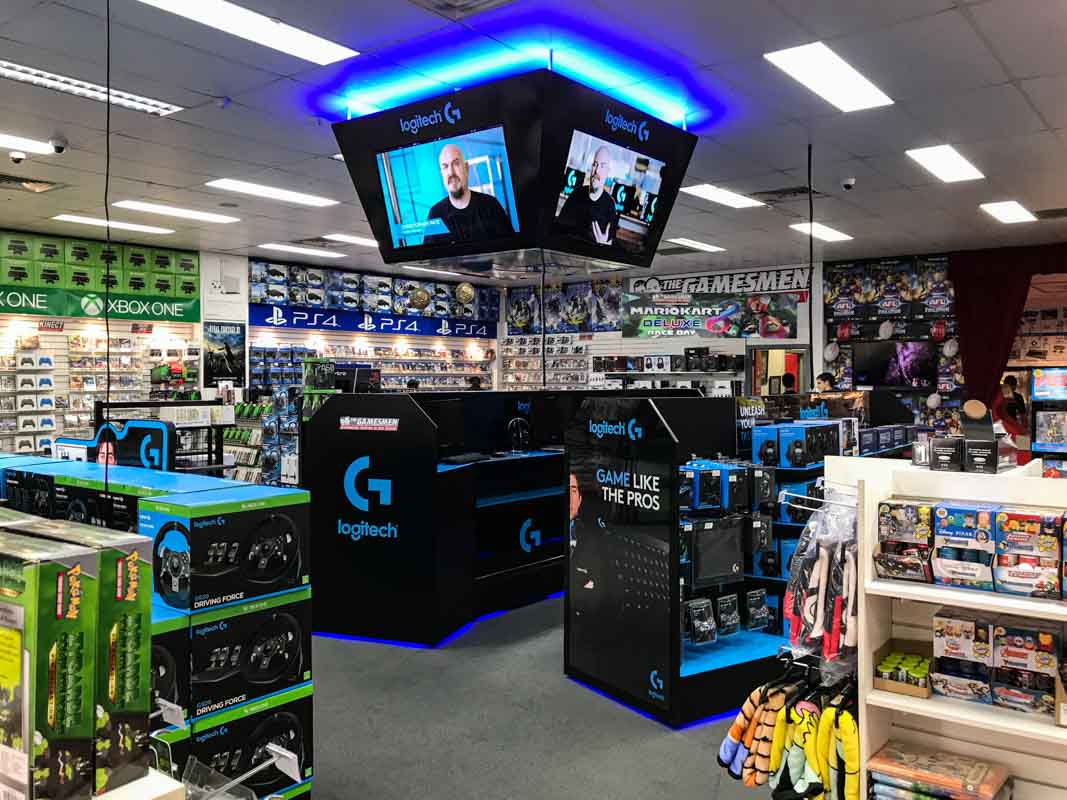 Why are retail pos display company prices so different?
This level of custom design and creation is what can make the cost of retail point of sale display quotations so different. Some will be super cheap but they are using either very simple designs or low quality materials with little time being spent on the design other than where to place a logo.
Genesis Retail Displays is a retail display company with end to end design agency expertise so rather than selling off the shelf mass produced materials, everything is bespoke to your specific requirements. We even custom make the packaging that your displays are distributed to stores in to make sure they don't get damaged. 
When it comes to more expensive posm like digital displays this plays a critical role when it comes to functionality, reliability & upkeep time. That is why so many leading global brands have chosen us for their retail product point of sale display programs over the years given the high quality of the displays we produce.