Contact a point of sale display agency in Australia
Contact us to find out about getting custom designed point of sale displays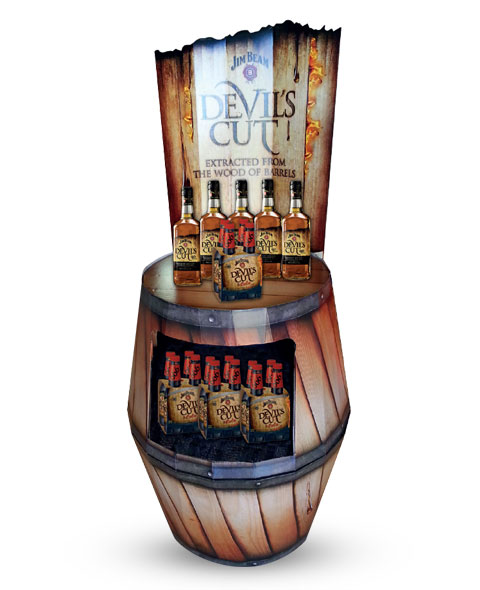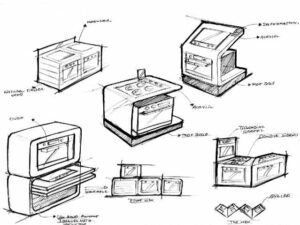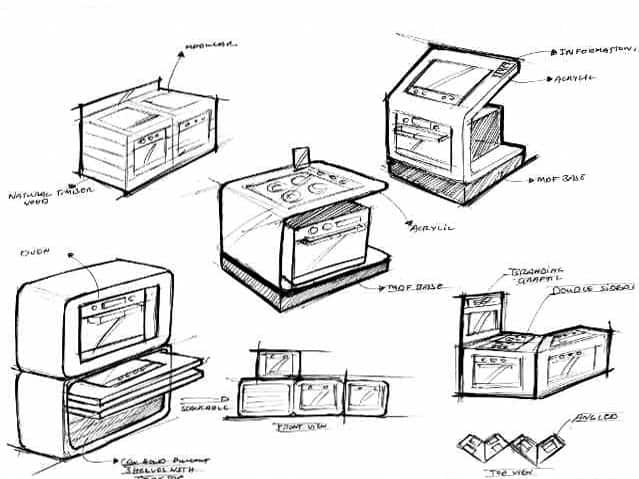 CONTACT GENESIS RETAIL DISPLAYS
Large scale, custom design point of sale display manufacturer in Australia for global brands.
Our expertise is helping to design and manufacture large scale point of sale displays for international brands.  The scale of services will suit brands that have 50 or more retail points of presence and need large scale executions that require a budget of $100K or more. 
Location
Genesis Retail Displays Pty Ltd
Unit 1/2-4 Gallipoli St
Smeaton Grange NSW 2567

ABN: 49 094 888 721
Opening Hours
Monday to Friday 9am to 5pm
Locations we service
New South Wales
Queensland
Victoria
South Australia
Northern Territory
Tasmania
In order to ensure we provide you with the most effective recommendations and solutions please complete the form below.