Hire a local point of sale display service
A local POS design agency in Sydney providing a range of custom design pop display services.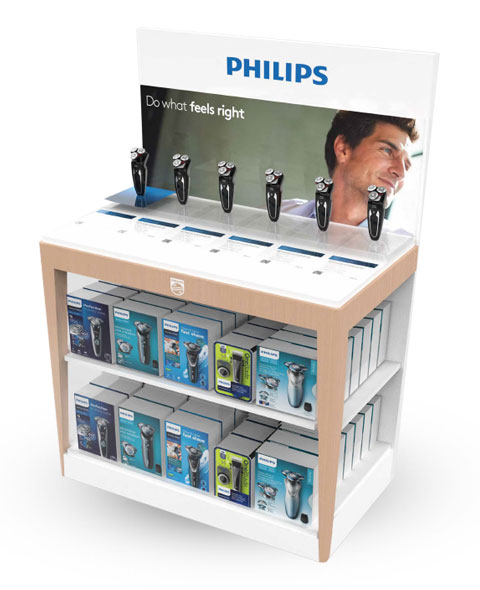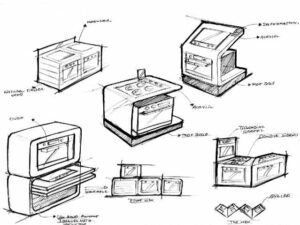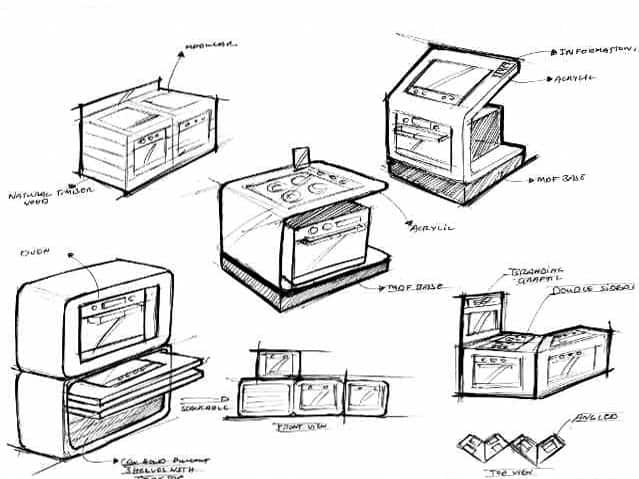 CUSTOM MADE RETAIL DISPLAYS
Clever point of sale product displays for retail.
Genesis Retail Displays has been providing a wide range of custom point of sale display design services to the retail industry for well over 15 years creating incredible in-store point of sale display solutions to help brands and retailers achieve sales growth. We can also help you co-ordinate quarterly or annual maintenance services using any of the Australian merchandising specialists to ensure your displays are functional & seasonally relevant.
Genesis Retail Displays can provide your brand with a powerful interactive display that will convert more shoppers into customers to increase sales, your share of shelf, market share & brand recognition with national distribution in Australia's leading retail stores. Our team will help you navigate all the steps required to turn your idea into reality from working with retail buyers, store operations requirements, logistics and even OH&S considerations.
POINT OF SALE DESIGN AGENCY
We can design point of sale for all types of products.
One size does not fit all and every retail shopping environment is unique which makes custom designed retail point of sale so critical to converting consumers who are shopping or browsing into actual buyers. Every category is saturated with hundreds of choices, so a point of purchase display must be designed to be aesthetically pleasing and functional to help your brand stand out from the rest. A well designed display that is custom made can accommodate a wide range of product types even to launch new products into the market by enabling a person to touch, feel or experience it for the first time.
WHAT HAVE OUR CLIENTS SAID?
Great reviews for our point of sale design service in Australia.
SEE OUR RETAIL DISPLAY CASE STUDIES
Take a look at some of our case studies as we share our insights on retail point of sale design
END TO END POP MANAGEMENT
An experienced point of sale company that can manage your project
The Genesis Retail Display team is based in Sydney with a team that is made up of people who all have design degrees or extensive manufacturing design experience. It means that each person contributes with a high level of expertise to ensure your point of purchase display is as creative and functional as possible.
As a local point of sale display company we can provide local prototype and manufacturing with in-house production tools it means we can help manage your retail display stand execution to deliver shorter time to market windows combined with our overseas manufacturing to deliver cost efficiencies.
CUSTOM POINT OF SALE DISPLAYS FOR LEADING BRANDS
A point of sale company that has experience working with global brands & Australian retailers.