How retail display companies differ
Choosing the right retail display company in Sydney can be tricky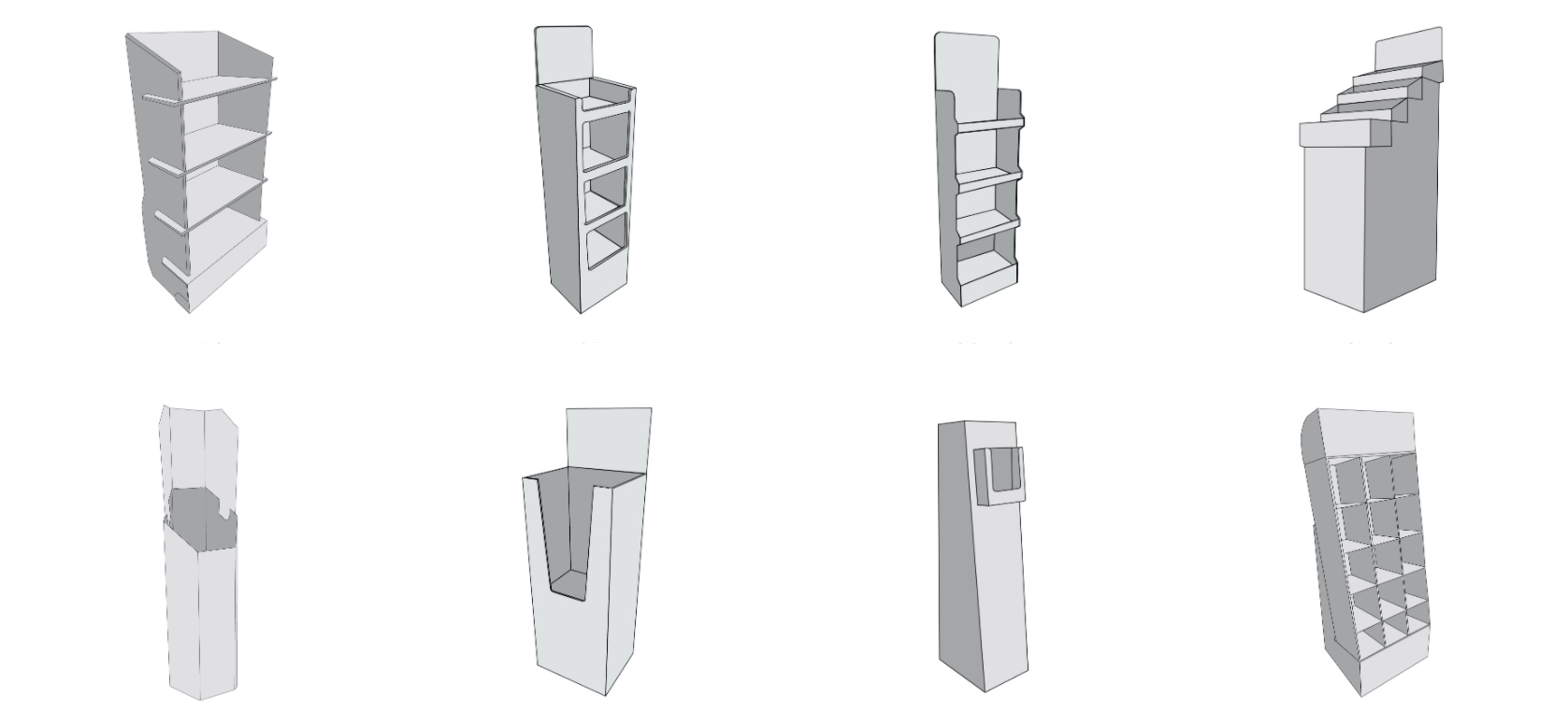 We are Australia's leading retail display companies and as a design agency specialising in product displays going into retail we have dealt with hundreds of local brands over the years. One of the biggest questions we get asked by companies is what is the difference between Genesis Retail Displays and other companies who sell mass produced retail point of sale materials.
If you do a quick Google for 'retail display companies' you will find hundreds of listings and items for sale that can be used in various retail store environments. While these quick searches may look visually similar, it is the work that goes into creating them that is very different.
There are lots of companies which produce a standard range of retail display products like cardboard stands, free standing display units, dump bins and other items. These are created in bulk to a set design and specification which is very generic. 
Their purpose is to deliver a fast, low cost solution that can easily cater for someone wanting either low volumes or quick delivery of a large quantity. Sometimes they can come in colours and maybe even with your logo on them so at least they are branded. 
Although that is where it ends, you are basically buying a generic, low cost, item and will need to hope that it will be suitable to your product with its weight, shape & sizing.
RETAIL DISPLAY COMPANIES THAT DO CUSTOM DESIGNS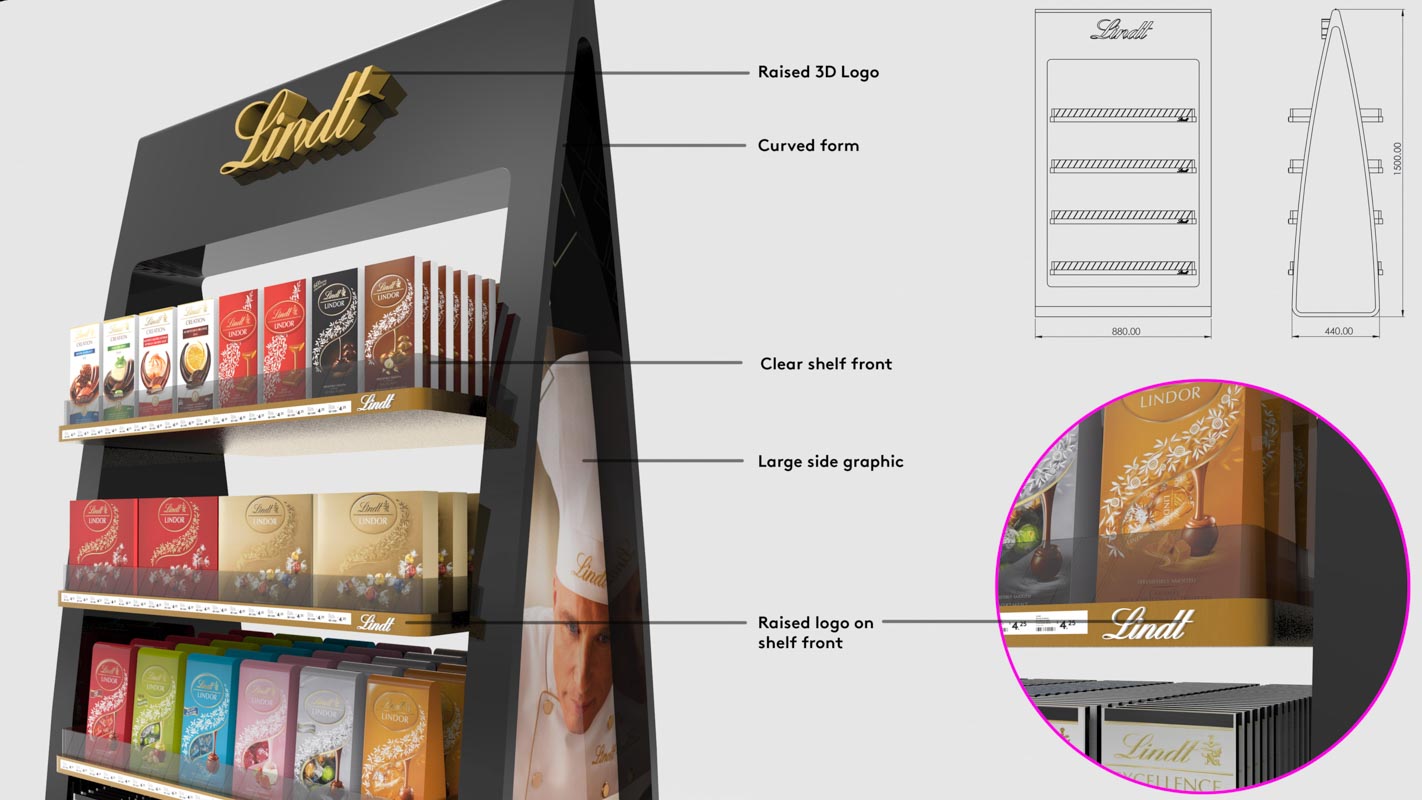 What is a retail display company that does custom design?
While buying generic point of sale cardboard displays might suit some brands and has its place int he market, the area we specialise in as a retail display company is to create custom made point of sale designs.
We start with a clean sheet of paper to understand every detail about your brand, product & the retail display solution you want to come up with, then design it just for you. It means every little detail is taken into consideration from the shape, weight and size of your product all the way through to how your brand identity guidelines can be applied to work across the whole retail display unit when it is in store.
How does a retail display company integrate clever POS design?
Part of that design process also takes into consideration the interactions that retail store staff or shoppers will have the the retail display unit. Every pos product display brief takes these elements into consideration, which generic mass produced point of sale doesn't, so that the display is fit for purpose, intuitive & fills your brief exactly.
We think about things like;
Restocking a display.
Shelf heights
How the display can fit into existing retail shop fixtures or environments.
How it can be used as an interactive demonstration with lights or sound.
What materials can be used so that it remains in store for months or years.
If elements can be designed to be changed for seasonal promotions
The list goes on and what it means is you are buying a better quality solution that is very specific to your product & will maximise converting shoppers into buyers.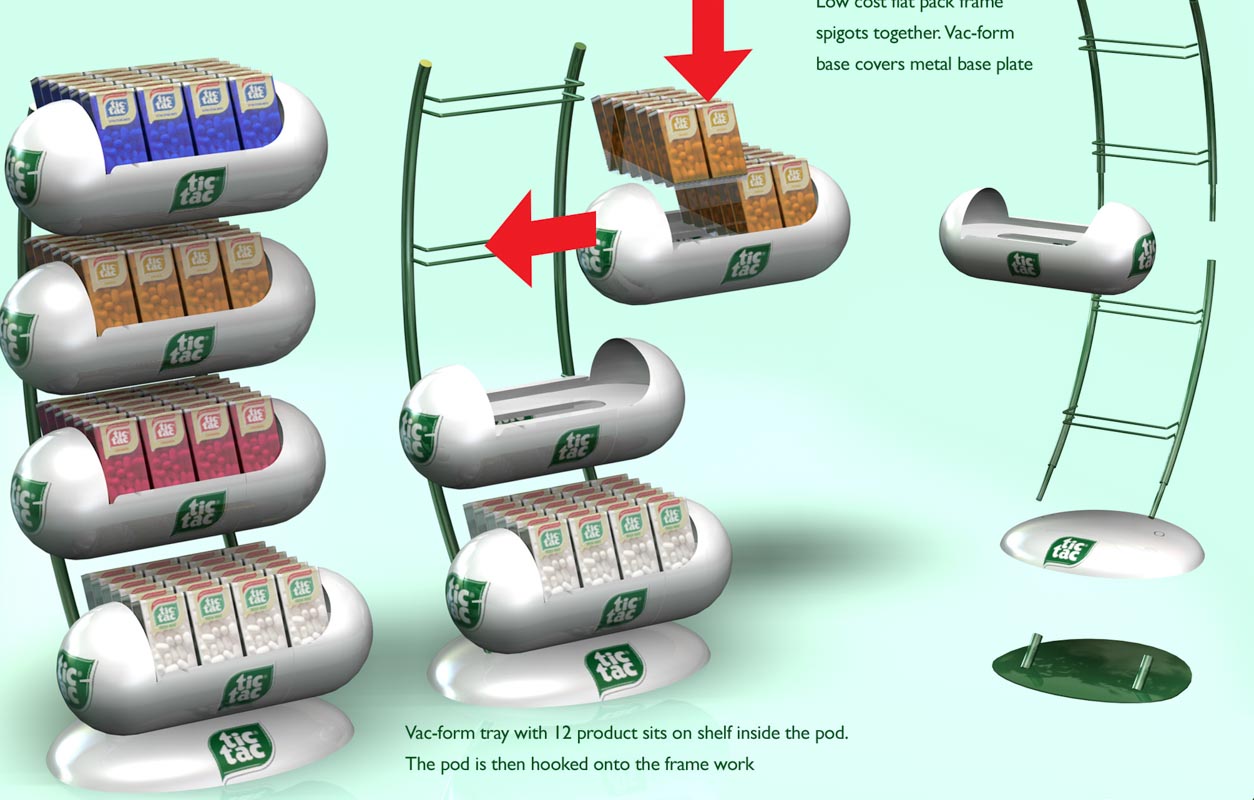 Why are retail display company prices so different?
This is what can make the cost of retail point of sale display quotations so different. Some will be super cheap but they are using low quality materials and there is no time being spent on the design other than where to place a logo or what colour the dye will be for the cardboard.
Genesis Retail Displays is a retail display company with end to end design agency expertise so rather than selling off the shelf mass produced materials, everything is bespoke to your specific requirements. We even custom make the packaging that your displays are distributed to stores in to make sure they don't get damaged.
That is why so many leading global brands have chosen us for their retail product point of sale display programs over the years.