An Interactive Product Display
Lighting, sound and video for point of sale displays
how does point of sale displays help in retail?
At Genesis Retail Displays we often get asked during a point of sale briefing session what are some of the results we have seen from some of our interactive display executions in retail. Our cheeky response is that we've been doing them for over 20 years, so of course they deliver results, otherwise we wouldn't still be in business making things like cardboard display stands, end cap displays or PDQ's etc.
On a more serious note, while we do ask our Clients to share insights from the results of using retail point of sale displays as part of their visual merchandising strategy, in most cases the information is kept confidential by the brand or the retailer.
What is important to consider is implementing retail point of sale displays should be considered as just one of many aspects when it comes to your visual merchandising strategies that form part of your overall go to market strategy.
The reason we say this is that we have seen brands waste money by either;
Installing low cost point of sale materials that get damaged within a couple of weeks of installation.

Install point of sale displays to thousands of stores but don't have any supporting demand generation activities.
They try to use use static point of sale material for products that would really need to be heard or used.
Spend huge proportions of their budget on above the line advertising activity but aren't able to negotiate prime store placement for things like retail point of sale stands or promotional areas.
Fail to negotiate expanded retail shelf display coverage or stock weight during promotional campaigns, making it hard for a shopper to find the product.
Split the marketing budget in such a way that focusses on digital marketing activities but forgets about improving the in-store shopping experience, the last three feet of the sales process.
So sometimes it is difficult to isolate the precise effectiveness of point of sale because it can depend on how well it is integrated into your other marketing activities. In some cases, brands might decided to do shelf wobblers while their competition invests in an interactive end cap display with video.
HOW CAN YOU MEASURE THE IMPACT OF POINT OF SALE DISPLAYS IN REtAIL?
We have worked with some clients on their retail point of sale strategies where time was spent researching the impact of point of sale to see if it increased sales. What they did was set up groups of control stores;
1. Stores with no retail point of sale.



2. Stores with shelf display merchandising. 


3. Stores with interactive displays with sound.


4. Stores with light, sound and video interactive displays.
We know what you are thinking, that is a lot of work, time, energy & effort. Although by setting up groups of pilot stores you can effectively measure the impacts that retail point of sale displays can have on sales.
This can help make better decision making to allocate budgets more efficiently based on the results from the tests. In one example, sales in retail stores that had an interactive point of sale display delivered double the sales revenue of the ones without. Using the sell through information provided by the retailer the control stores could be measured against the rest of the retail group's outlets.
CAN A VIDEO DISPLAY GROW SALES EVEN MORE?
In the example above we helped Ultimate Ears test the idea of using video as well as sound for their interactive end cap point of sale displays. There were two groups of stores set up with and without displays that had video playing.
What video managed to do was hold people longer around the display and drove conversions even higher. So while creating the display cost more, the sales uplift was so great that they could pay for themselves over time pretty quickly. It also gave them a competitive edge in store vs static displays. 
CAN A POS DISPLAY PILOT TEST HELP THE ACCOUNT MANAGEMENT TEAM?
We share the scenario above from the perspective of a marketing team working out how to effectively use their budget or to get support for larger spends. Although if we flip this around, it also becomes crucial information for an Account Management Team.
This type of pilot test information becomes a powerful negotiation tool that can be given to the Account Management Team to use in negotiations with the retailer's head office team. If the retailer can see the uplift sales results from better point of sale display execution, then the Account Management Team has a better chance of;
1. Greater retail shelf placement or planogram facings.
2. Increased min & max stock weights.
3. Better placement locations on a retail floor plan.
4. Catalogue tie up activity to complement the in-store execution.
5. Local area marketing opportunities to create live demonstration weekends.

The discussion can quickly shift from 'how much does this point of sale display material cost' to 'how can we make this execution work harder for us both'
WHAT TYPES OF INTERACTIVE DISPLAYS ARE THERE?
Interactive product displays can come in all shapes and sizes. Genesis Retail Displays is an Australian manufacturer of custom designed product displays which means everything is created bespoke for your brand.
Below are some examples but we can create anything to suit your needs. Take a look at our photo gallery for more inspiration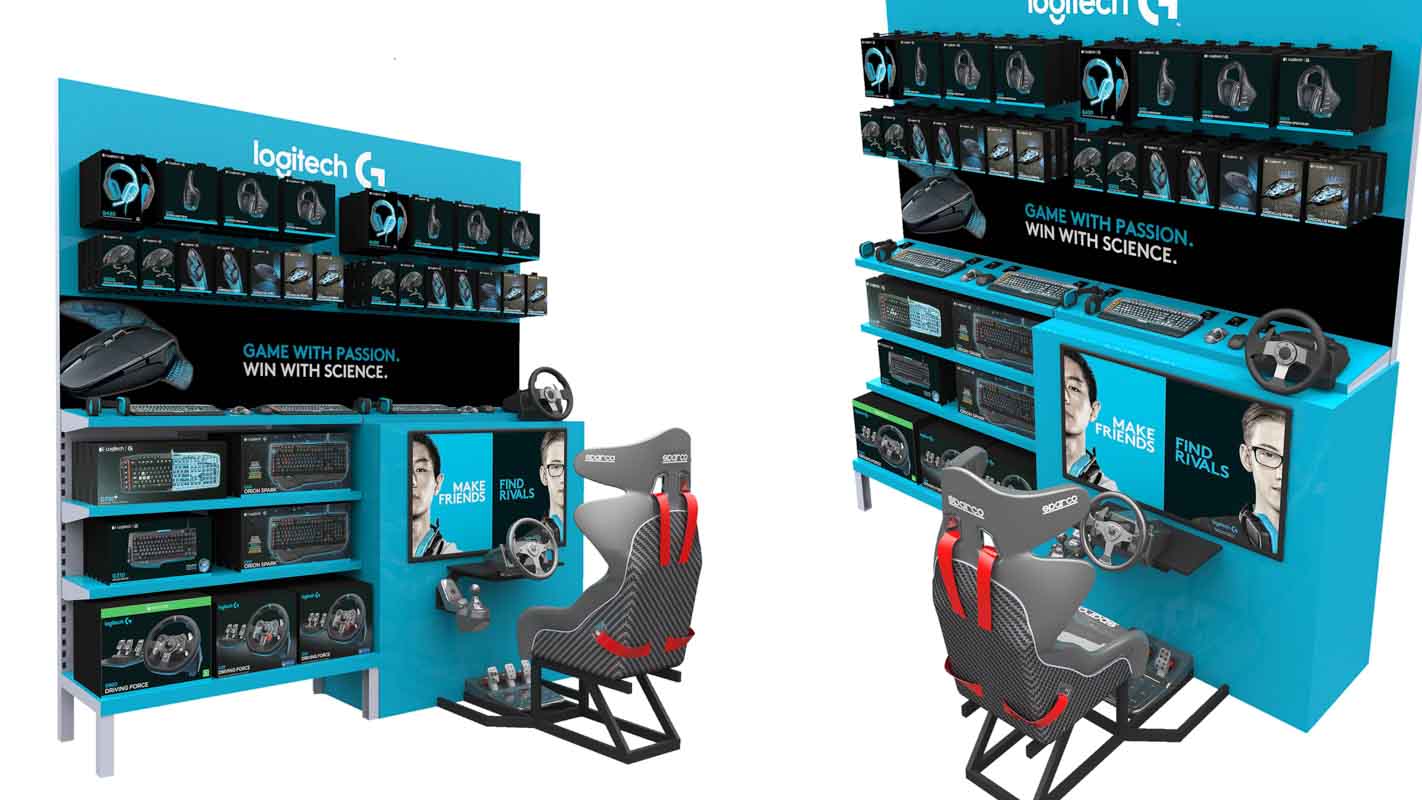 WALL DISPLAYS
A branded area set up on a wall in a retail store using existing fixture spacing to suit the retailer planogram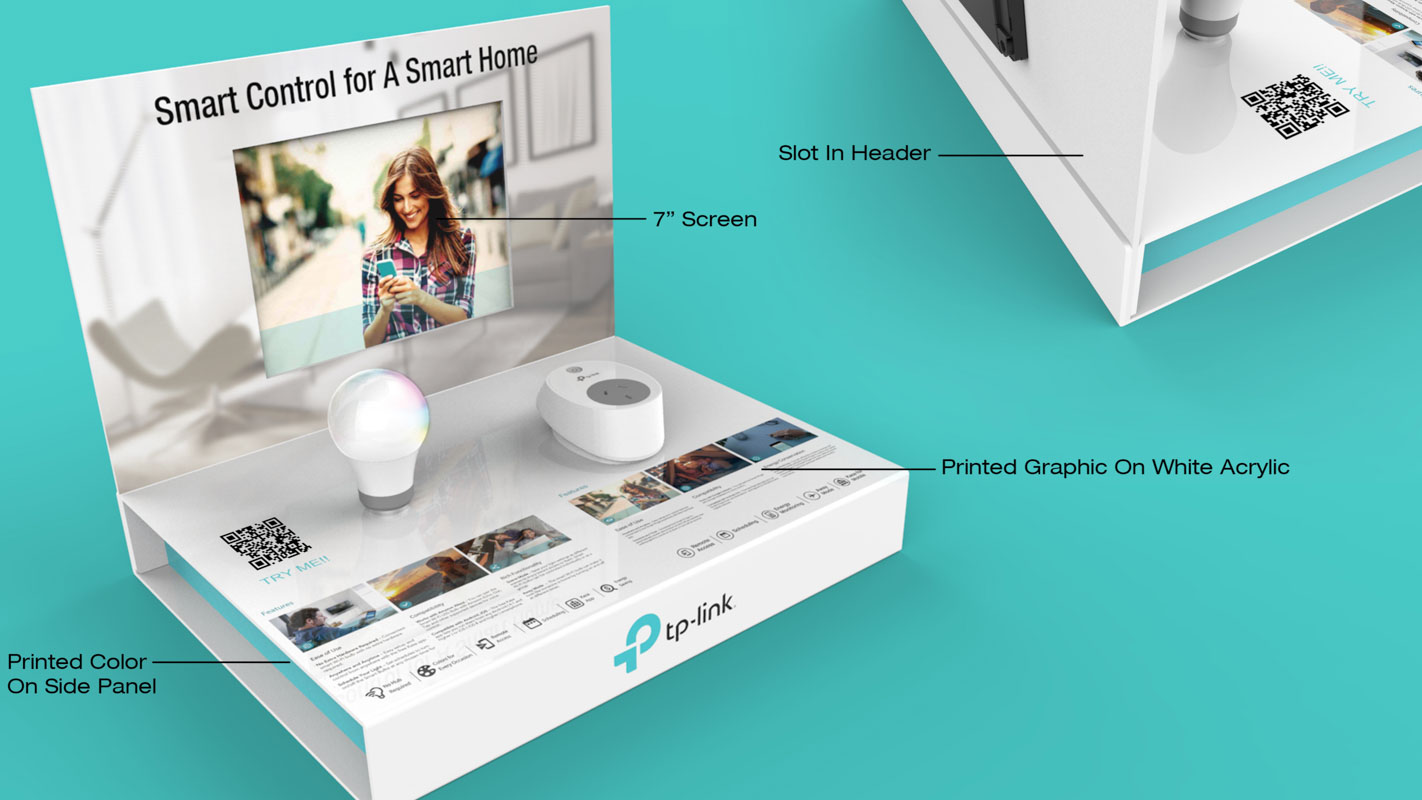 COUNTERTOP SHELF
Modular interactive displays that can be sized to suit countertop or aisle shelf usage in retail stores.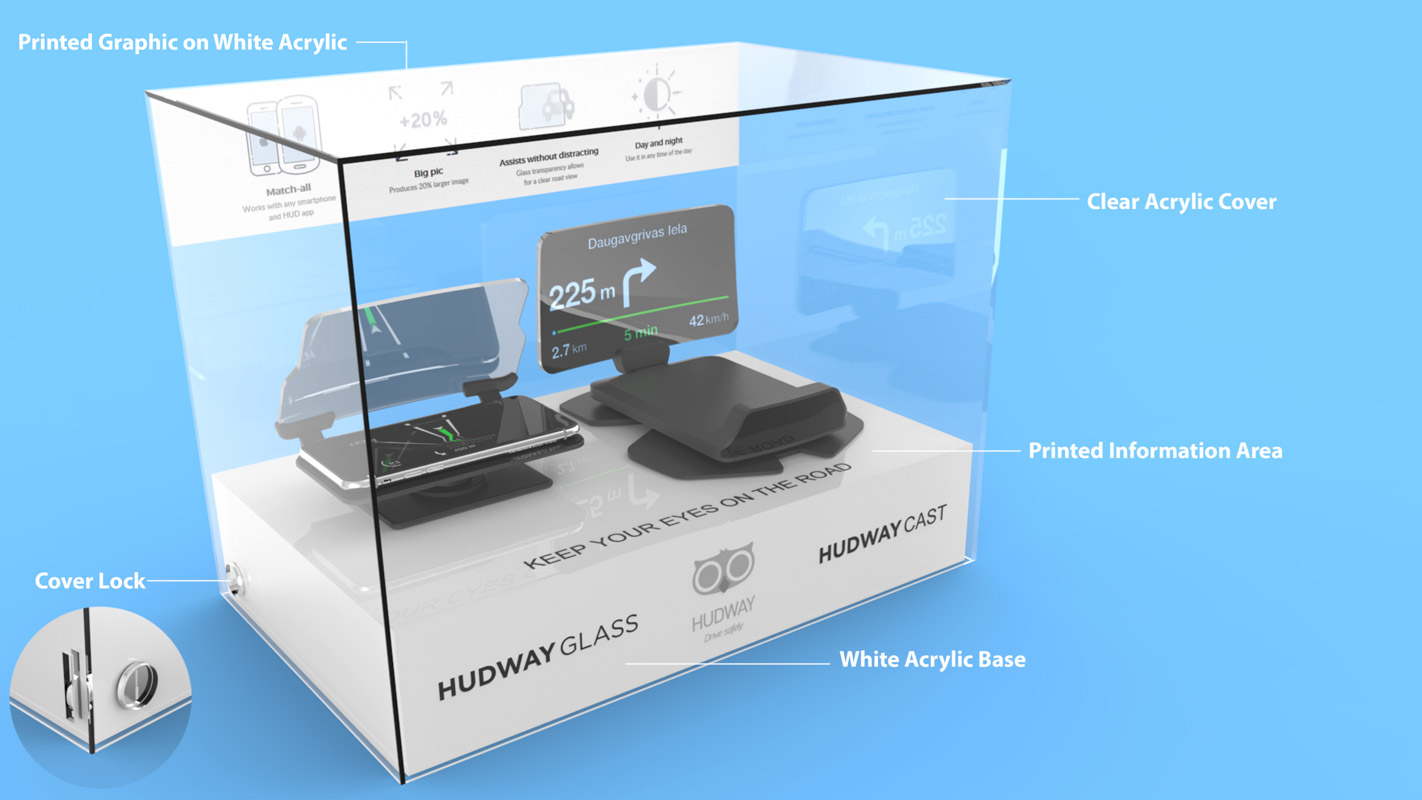 ENCLOSED DEMOS
These could be placed on end caps or podiums in off location areas for high traffic areas in a retail store.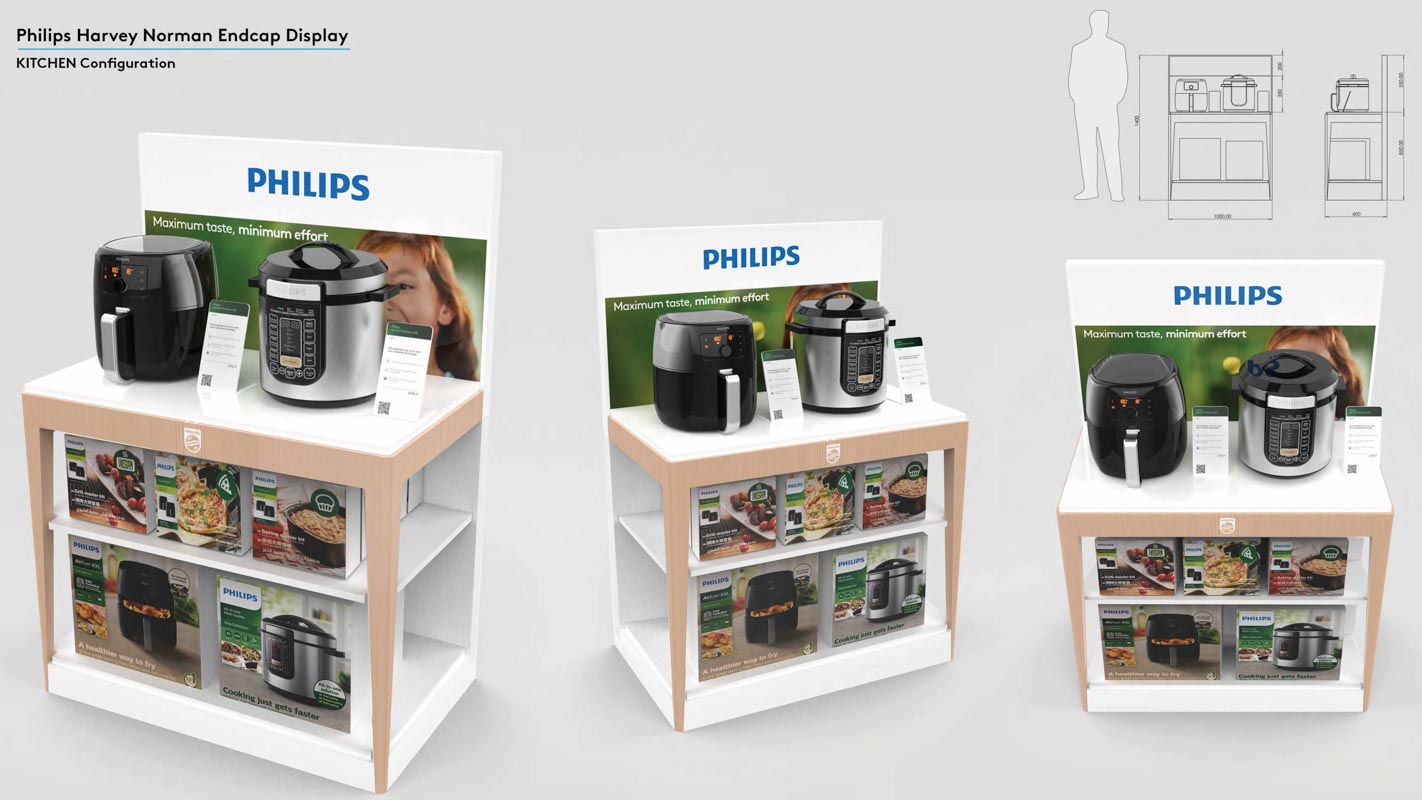 END CAP OR AISLE BAY
Displays designed to suit placement on an end cap or gondola end in a retail store for promotions or category areas.