Having a clear POSM budget leads to a better quoting process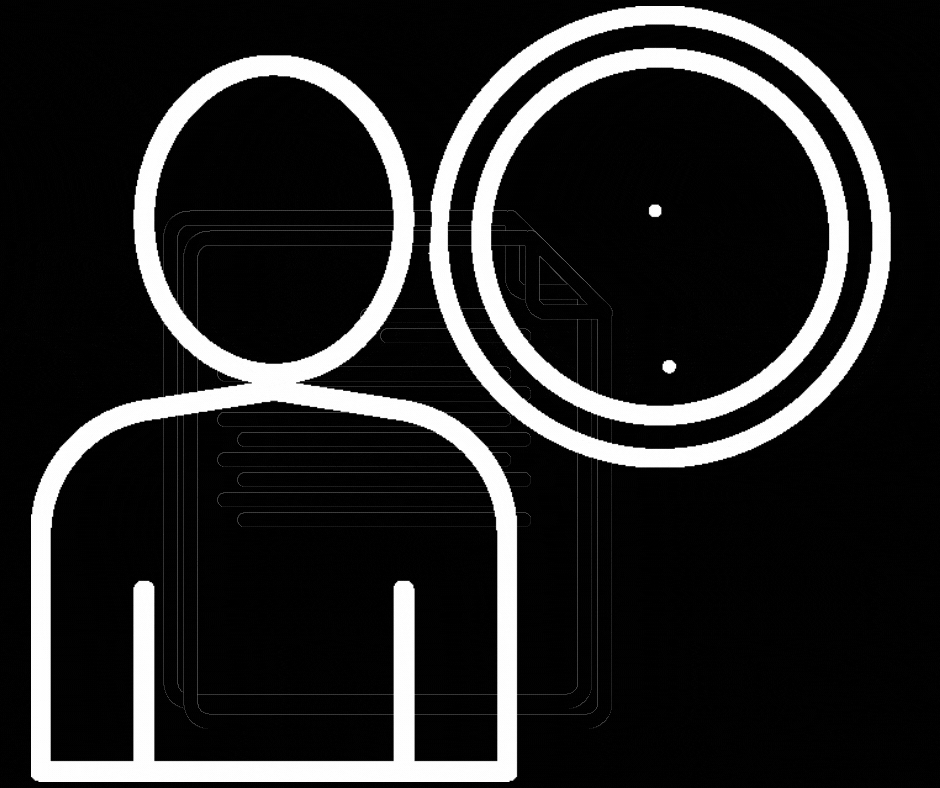 One of the funniest situations we deal with every day is receiving product point of sale display quote requests that don't have an available budget disclosed. Sure, the person trying to get quotes wants to try and work out the cheapest way to create point of sale but there are benefits to disclosing a budget.
1. Get fast point of sale cost estimates

When we receive briefs that don't have a budget we know straight way that most likely the same brief is being sent to ten or more other point of sale display manufacturers. We prioritise the briefs that have clear and detailed information provided over the ones that don't.
2. You will receive realistic advice about what point of sale is suitable

When there is no budget provided we are left to guess, we can easily say it is $10 per unit or $1,000 because in most cases the brief is so broad that the lack of clarity or budget means we are just guessing.
It actually becomes a waste of time for both of us. You might only want to spend $10 per display but in reality the solution you need to have the best point of sale display might cost $450.
3. Improve your time & financial efficiency by providing a budget range

One of the more effective techniques that can be used is to provide a budget range for point of sale display items. This could be per unit or for the whole project. This immediately helps us to come up with specific solutions that meet your exact financial investment available rather than guessing.
4. Maximise your POSM value & end to end service deliverables.

This is one of the myths in the industry within marketing teams and agencies. Knowing how much you have to spend doesn't change our behaviour when we are quoting for a brief. We know there are more than fifty agencies in Australia who will all be competing to win a brief.
Therefore our focus is on how to deliver value for money to over deliver on your brief.
There is no point for us to quote ridiculous point of sale display costs because a simple comparison to other agencies can be done. Therefore hiding your budget doesn't mean you get a better price, if anything, you miss out on getting the best all round value & execution.
5. Avoid being given cheap solutions

This is where experienced product and marketing managers win the battle in retail. They have learned the hard lessons that cheaper isn't always better when it comes to setting your point of sale budgets or allocating them to projects.
You might not disclose your budget or only share 80% of it, but this might mean you miss out on learning about better alternatives or options available to execute your POSM brief. Knowing there was another 20% could mean the difference between better materials, different finishing, or even the choice of an interactive display vs a static one.
Have your brief treated with respect

This might sound a little odd, but when you provide a well thought out and detailed brief that includes a budget, every single agency will take notice.
Just remember, agencies are getting requests for quotes every day, just like job applications the good ones stand out from the bad ones. Every POSM agency will do the same thing – focus on the ones that look legitimate and likely to be a real opportunity.
So if your request is simply 'I'd like a new point of sale created' & there is isn't much other detail, then we need to put those ones aside and come back to them once we have sorted through the more detailed briefs.
There are a lot of myths about the way agencies handle point of sale display briefs. Sure, we realise every brand wants to maximise their marketing spend, that is natural. Although conversely, as a point of sale display agency in Sydney we want to build up our client base with a solid group of repeat clients, we can only achieve this by providing high-quality work that represents good value.
That is why we focus on packing as much differentiation, advice, problem solving and value into any given budget amount that is disclosed with a focus on geting the maximum number of shoppers buying your products. Complimenting a brief with a budget and outlining what it needs to cover allows your POS design and production agency to hone in far more quickly on solutions you can deploy, which tends to make for a more pleasurable development experience for clients as well.