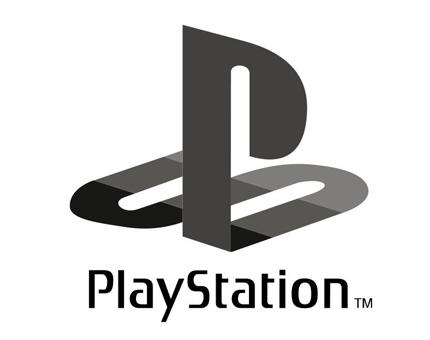 Located at these retailers:
A brief run through on display assembly, pre-packing and distribution.
Video Transcript:
Hi there, just thought we'd give you a small insight into some of the work that goes on to put a point of sale display like this together.
We'd like to thank the PlayStation team for entrusting us with this program – three years running.
Come with me now.
Over here we got some raw components that are print and die cut.
At a station like this, we assemble and glue the trays together.
From there, they're put together in a skeleton if you like, the internals of the unit that provides the structure.
Then, we put the skin on, the outside, the print that brings it to life.
With this project here, we're taking care of pre-packing the product and also distribution. So it makes it nice and easy for the store staff pop a lid off and they're selling.
Walk through here.
Here' we're preparing the units for distribution, packaging them up, labeling and strapping and we use a pallet on the bottom to take care of them for those long distances that are common in Australia, of course.
And everything's labeled up per retailer. You'll see these in store before Christmas. So, if you're looking for gaming gifts for PlayStation users, hop into Big W and JB Hi-Fi.