Retail product point of sale case studies
Learn about how we created these product displays for retailers in Australia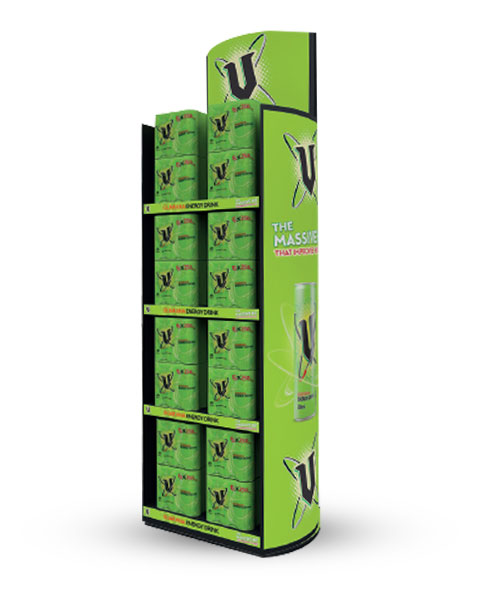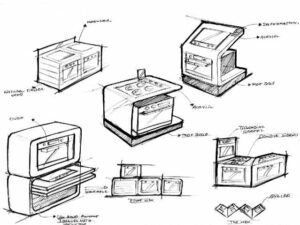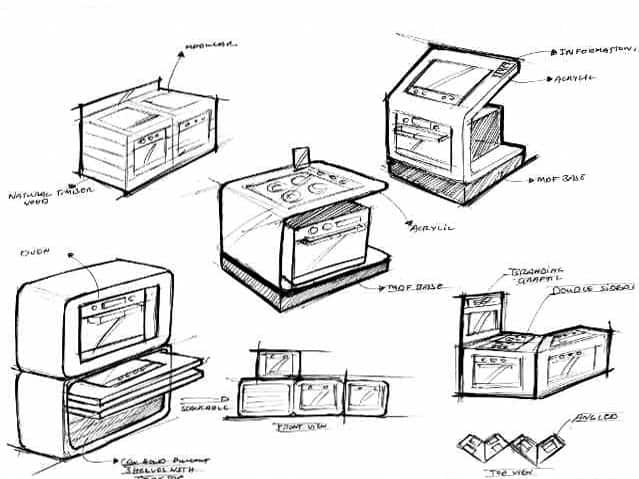 For many of the retail point of sale display projects we complete we do so under strict non disclosure agreements or it is being done on behalf of a brand or service for a retailer. This means we either cannot share or are not given the exact details about how well our point of sale display has performed. Although after 15 years in the industry and a number of clients returning for annual executions we instinctively know our displays are creating impact in retail stores.
Below are a few highlights from different product category or service segments where we have completed a retail point of sale design service from initial strategy, prototype development through to manufacturing and installation across grocery, consumer electrical, liquor and service industry segments.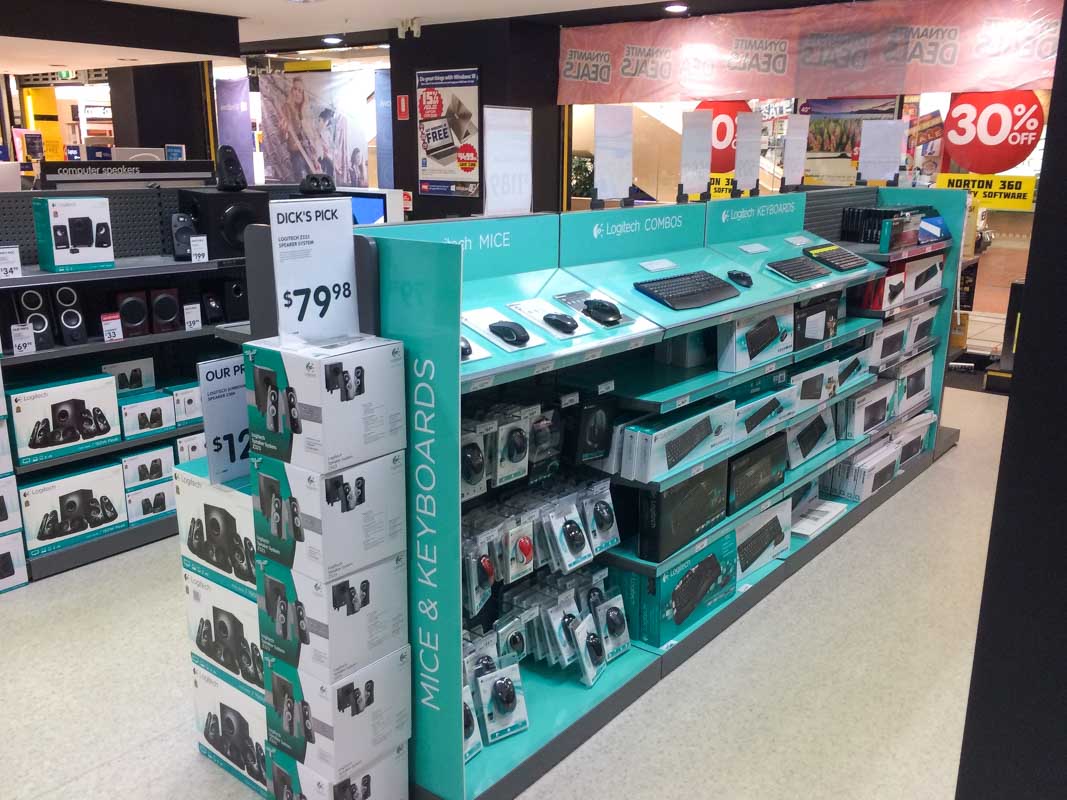 Examples of retail point of sale displays
Consumer electronics can be a complicated category but clever point of sale design can help your product stand out.
READ MORE >