See some of our point of sale company reviews
Written reviews from previous clients who have used our design service.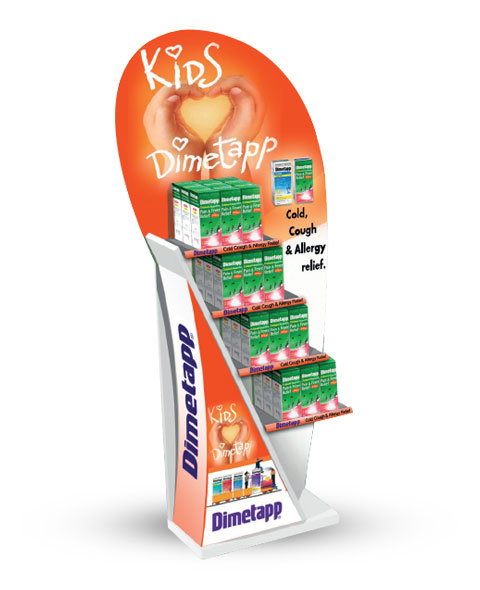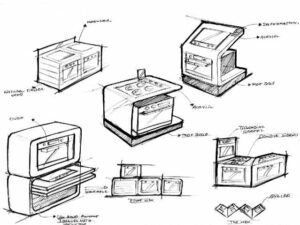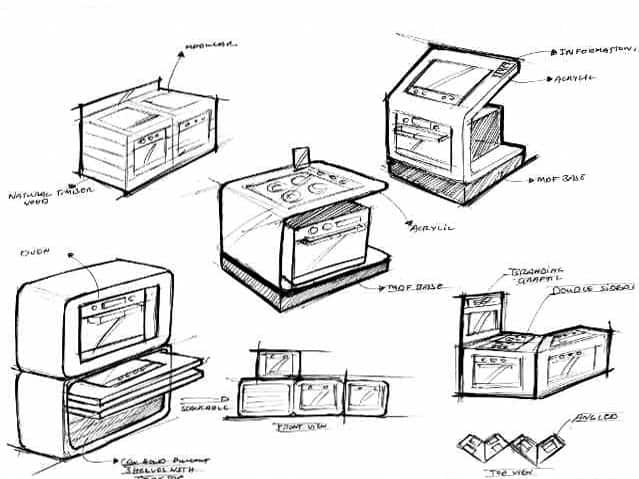 WHAT HAVE OUR CLIENTS SAID?
Great reviews about our point of sale design expertise in Australia
CUSTOM POINT OF SALE DISPLAYS FOR LEADING BRANDS
A point of sale company that has experience working with global brands & Australian retailers.